The Tiny MBA review
I got my hands on a copy of The Tiny MBA by Alex Hilman. He and Amy Hoy run the 30x500 course, among many other things that involve the realm of business and making money.
I've been learning so much from their blog and am always excited to grab anything that would allow me to peer into their minds for a little bit.
For the past 5 years, I've been learning how to code with the intent of launching my own business. My dream goal is to have a SaaS that would provide me the income I'd need to feel "free". I've been around a lot of people who have and I've been studying quite a bit of business stuff. There's a lot of business things I've learned from launching my own non-money making products. It's the non-money making part that has gravitated me towards consuming content from both Alex and Amy, they have some really good ideas on money making.
If you've been chasing similar dreams as me, it's very likely you'll come across things in this book that you've already heard. While it can be valuable to be reminded of certain things, the real significance to me is that Alex goes further into explaining the why.
For example: Many know that building a product before you know who wants to buy it is a terrible idea, but do you know why? Naturally, people would respond to this question with answers around spending too much time, wasting money but assume things will be great once you start making sales after building the product.
The Tiny MBA is here to remind you that understanding your audience, and earning their trust, is important after launch day, too.
Because of this book, I better understand why people spend money, even myself! There is a ton of surface level business advice that you can find on the Internet. This book takes you beyond the surface level in concise paragraphs that could probably fit on tweet.
If anything is highlighted to me in this book, is that there actually is a right way of doing business. So long as you're ethical and focus on providing value, you're going to be successful. I know this book is the best for business wisdom, not because you're going to be learning stuff you didn't know before, but because even if you never read it, you're going to learn everything this book has to offer regardless. It'll just be in a matter of 20 years or so.
The Tiny MBA is one of those books that give you the perspective you need to grow no matter where you are on your journey. In a weird way, I feel like the content of the book itself grows with you. You might read something in it today that doesn't stick as much as other things, but years later that same page could change the trajectory of your ventures or even help you understand some of your experiences better. This is a book made to be read over and over during your endeavours. It's made for reflection just as much as it is made for looking forward. As I learn and experience more, I look forward to rereading the Tiny MBA and understanding new things about myself and the world of business each time. Who knows, maybe I'll even do another book review.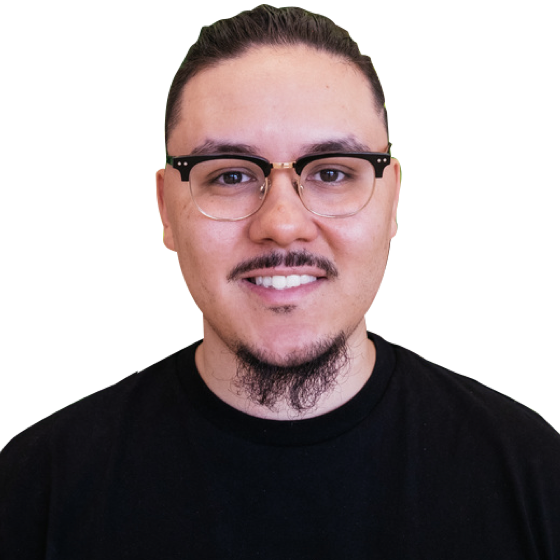 Hi, I'm Nick, a React Native and Jamstack developer from Boston.
I'm the author of this blog, nice to meet you!